Get to know the designer!
Stephanie Ng Design is a multi-award winning industrial design studio from Melbourne, headquartered in Kuala Lumpur. We offer a range of lighting solutions for residential and commercial applications, as well as bespoke services in home decoration and design, lighting and furniture.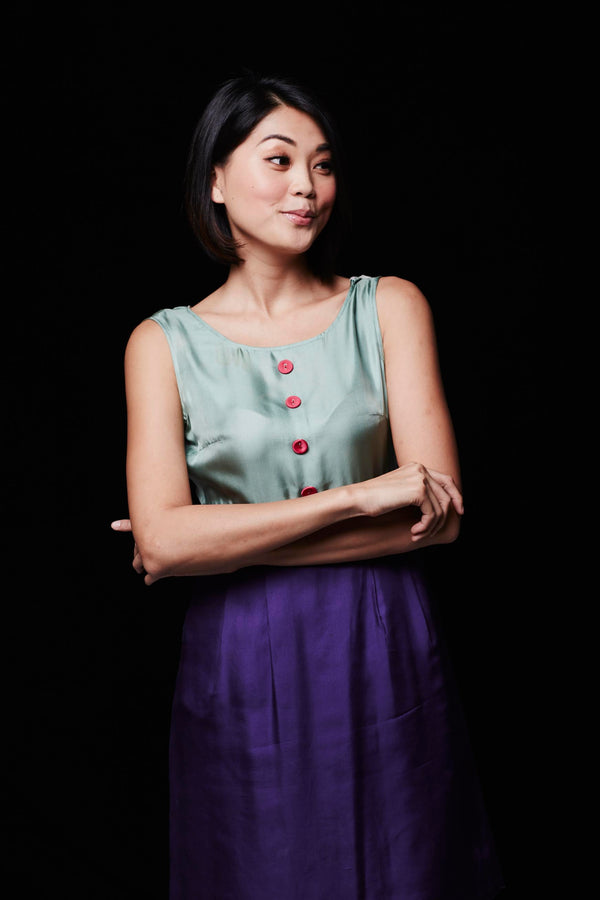 Stephanie uses combinations of colors, textures, forms and loves to transform unique materials to make the ordinary special, while retaining an underlying signature of cultural elements. She is dedicated to making products that retain their functional edge and work harmoniously in relation to a space or system. She believes that good design should have cohesive synergy with its surroundings rather than just as a standalone inanimate object.

Stephanie emphasizes on adding emotion into her design, in creating products that connect with people and can be customized to individual tastes. She incorporates love and attention to detail into her work and as seen in the Luna Lana range, her signature is personal and artisanal, as opposed to having a mass-manufactured feel to finished products.

An advocate of sustainable design, and designing systems that have minimal impact on the Earth's resources, in terms of manufacturing processes, materials and energy consumption. Our award-winning handmade pendant lamp, Luna Lana is a perfect example of this. It uses 100% natural merino wool and no machinery is used to produce them.

She is committed to producing unique designs with a cultural twist and a design aesthetic that lasts and endures.
Designer's Statement
"I believe in creating unique designs from the heart that make a connection with people and also form a synergy with their surroundings. I love to create a twist on the use of unique materials, to create modern designs with a touch of contemporary infused with accents of culture and heritage"