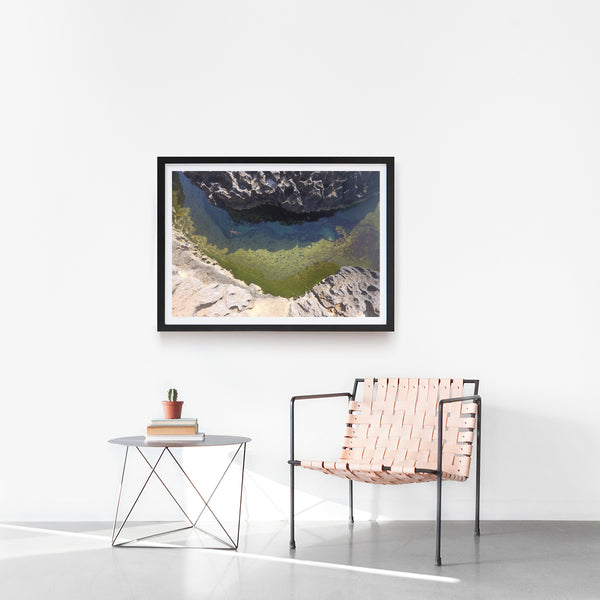 Penida Collection
This Art Collection features the exotic island off the coast of Bali with unique rainforested hills, clear water and Mother Nature's remarkable scenery. Bring a sense of serenity into your home with beautiful landscape imagery in Deep Set Frames that draw the eye inward toward the image. This unique profile creates a subtle shadow within, adding dimension.

Try setting this frame style along a mantle or shelf for a layered look. Stagger the positioning of your other decor to enhance the visual effect of the deep-set image. If not hung on the wall, swapping photos and frames becomes much simpler. Consider doing so seasonally to refresh the feeling of the room.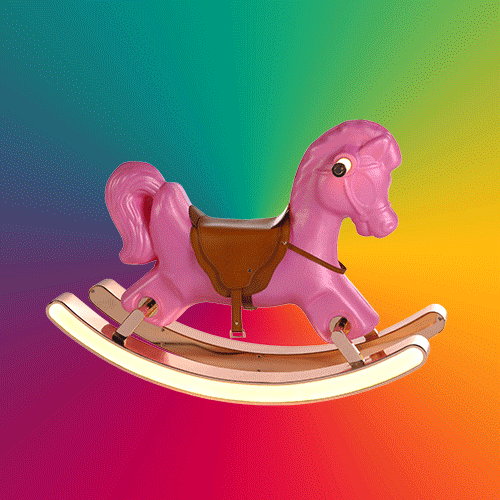 A Contemporary light décor inspired by playful optimism and a celebration of life's journey.
The form and leather saddle serves to convey a sense of adventure and exploration. The point of the flow state within all of us where we are the most inspired and creative. Designed to spark and evoke a sense of motion, Caballo Lito encourages each one of us to reach out and touch, play and explore.
Material: Iron | Acrylic
Finish: Polished Electroplating
Size: L750 x W240 x H420mm
Lamp source: LED 14W
Color: Black | Purple | White | Pink | Blue
Please fill up this form as we collect interest to prepare for our batch manufacture. When we have met our Minimum Order Quantity, you shall be notified. We thank you for your support.
Estimated Price: $799 - 850
*Please specify desired Colours and Quantity