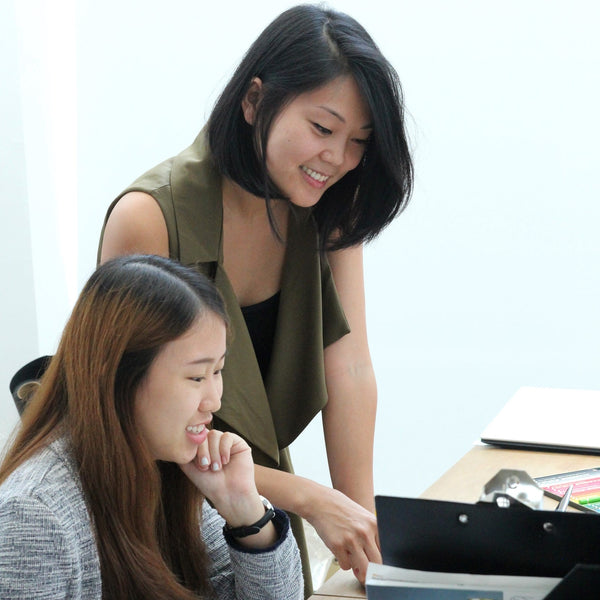 Our Services
We offer a full range of professional services from Consulting and Conception phase to Detailed Design, Production and Fit Out
Talk to us!  No project is too big or small. We have hundreds of satisfied customers and clients ranging from home owners, restaurants, hotels and shopping malls.
We offer a range of original designs from our own Collection and also able to custom make bespoke designs to your own specifications. We specialize in advising our clients on lighting plans to interior styling.
We work internationally in Australia, Europe, UK and USA and ship worldwide using reputable couriers and with non-breakage delivery guarantees.
We are a premier provider in the industry and will assist you in selecting lights for your desired installation. We offer high quality lighting products with competitive prices. Besides that, we work with leading, trustworthy electricians in the industry to perform your installations. With our product range, we strive to exceed our customers' expectations. We specialize in advising our clients on custom installations.
Consultation: Our professional onsite consultations are designed to conduct a needs assessment to provide customers with the best lighting solution and address each client's specific lighting requirements.
Get professional support now! Click on the Contact us page and get in touch.
Stephanie Ng is a Multi-Award winning Industrial Designer who specializes in Lighting and Furniture Design. Stephanie has won several International Design Awards.
Stephanie and her team uses combinations of colors, textures, forms and loves to transform unique materials to make the ordinary special, while retaining an underlying signature of natural elements. She is dedicated to making products that retain their functional edge and work harmoniously in relation to a space or system. She believes that good design should have cohesive synergy with its surroundings rather than just as a standalone inanimate object.
We only use quality materials to produce our artisanal works- of- art. We have a select panel of manufacturers that we have stringently selected to fabricate a myriad of materials and processes from Australia, Malaysia and China.
The manufacturing process is strictly under our guidance and we frequently supervise the process. All of our products are hand-crafted to abide by our design ethos. Orders can be placed for numerous quantities or for just one-off bespoke creations.
We see through every stage of the project so the process is hassle-free and we offer great after-sales service to ensure our clients are completely satisfied. Professional certifications are available if required for commercial buildings. We assist in the fit-out of projects for our local clients for bespoke lighting designs, whilst international fit-outs may be arranged upon request.
Installation: All electrical fittings are supplied to comply with international standards. We will recommend our electrician partners to assist with installation requests.