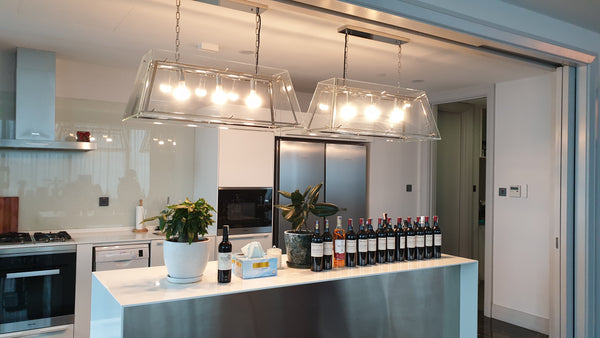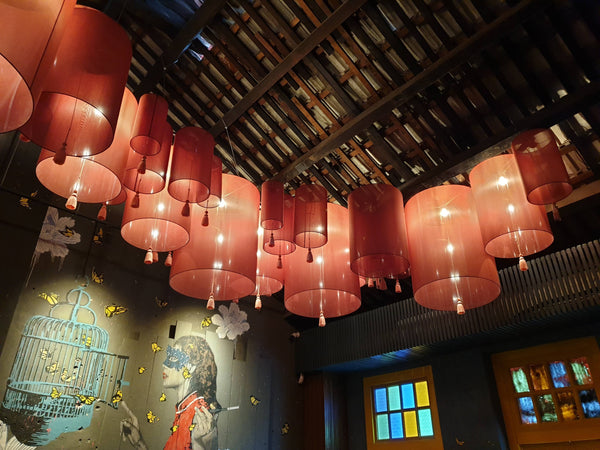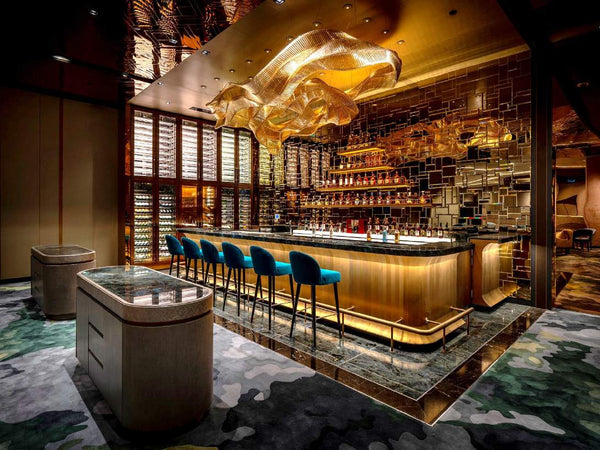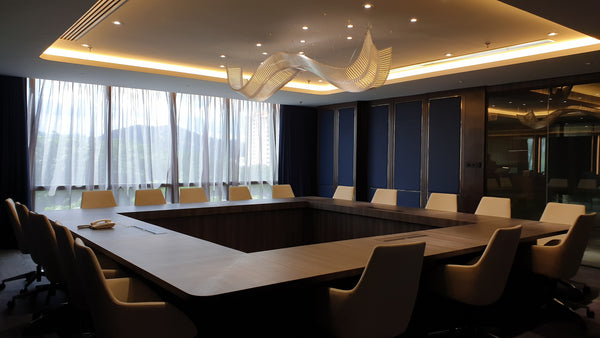 Our Projects
We offer a range of original designs from our own Collection and also able to custom make bespoke designs to your own specifications. We specialize in advising our clients on lighting plans to interior styling.
Alia Gaffney, United States of America
I love the whimsicality, Stephanie Ng Design incorporates into lighting and also their furniture!
Annette Cevey, Switzerland
They are gorgeous, splendid, marvelous, there is no word good enough for your design.I LOVE THESE LAMPS.
Celine Mortillaro, France
My first home; a four year project. I wanted your Scoop Pendants and not another one,after seeing them on Pinterest.😊
Pivot Asia
Interior Design, Malaysia
Stephanie Ng Design's passion for designing quality pendants was evident throughout the process of every project. We are impressed with her knowledge and creative input from design stage to finished product. It is a pleasure working with them.
Challenging the boundaries of conventional lighting designs (Art vs Light), we have a "one-of-a-kind" lighting chandelier design because the team designs the chandelier according to the customers' taste whilst allowing the artistry flow.